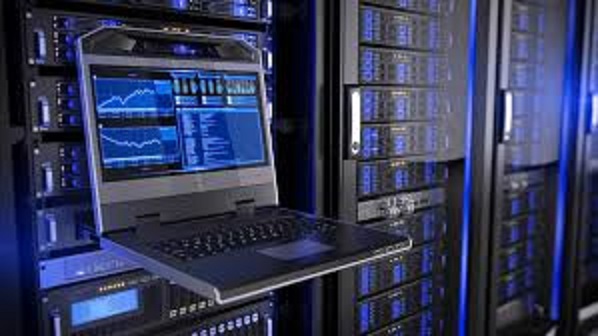 Hosting
We host systems securely in the Microsoft Azure Cloud. All data is held on servers in UK datacentres.
Azure provides high availbility and we can easily scale the hosting of each system to provide high performance based on the number of likely users.
For mission critical systems we can provide full redundancy via parallel servers located in different data centres to ensure system availability.