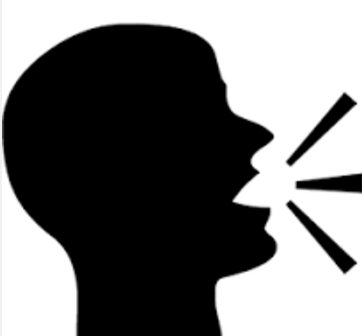 Being used to dealing with large developers with vast numbers of staff more locally to our organisation we were hesitant at the beginning of how moving to a smaller organisation who were further away from us would work.
We very quickly learned that working with ISL was not a concern and the smaller company meant a more positive and constructive relationship could be formed where we have been treated like a partner rather than a commodity.
AJ Perkins
WCVA - Compliance Manager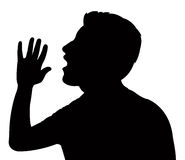 Workwise has helped Ipswich Borough Council make big efficiency savings amd improve the operational service.
Olliver Faiers
Ipswich Borough Council - Commercial Waste Manager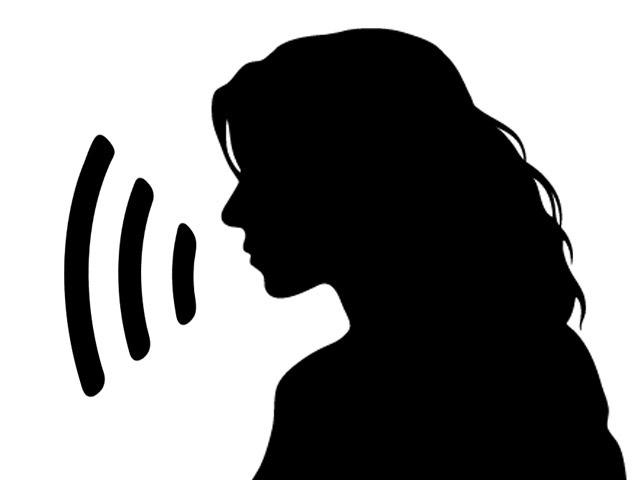 Workwise has enabled instant communication between our contact centre and our field staff, greatly improving customer service by providing us with reliable up to date information.
Sally Maw
Ipswich Borough Council - Support Services Manager