IRIS System online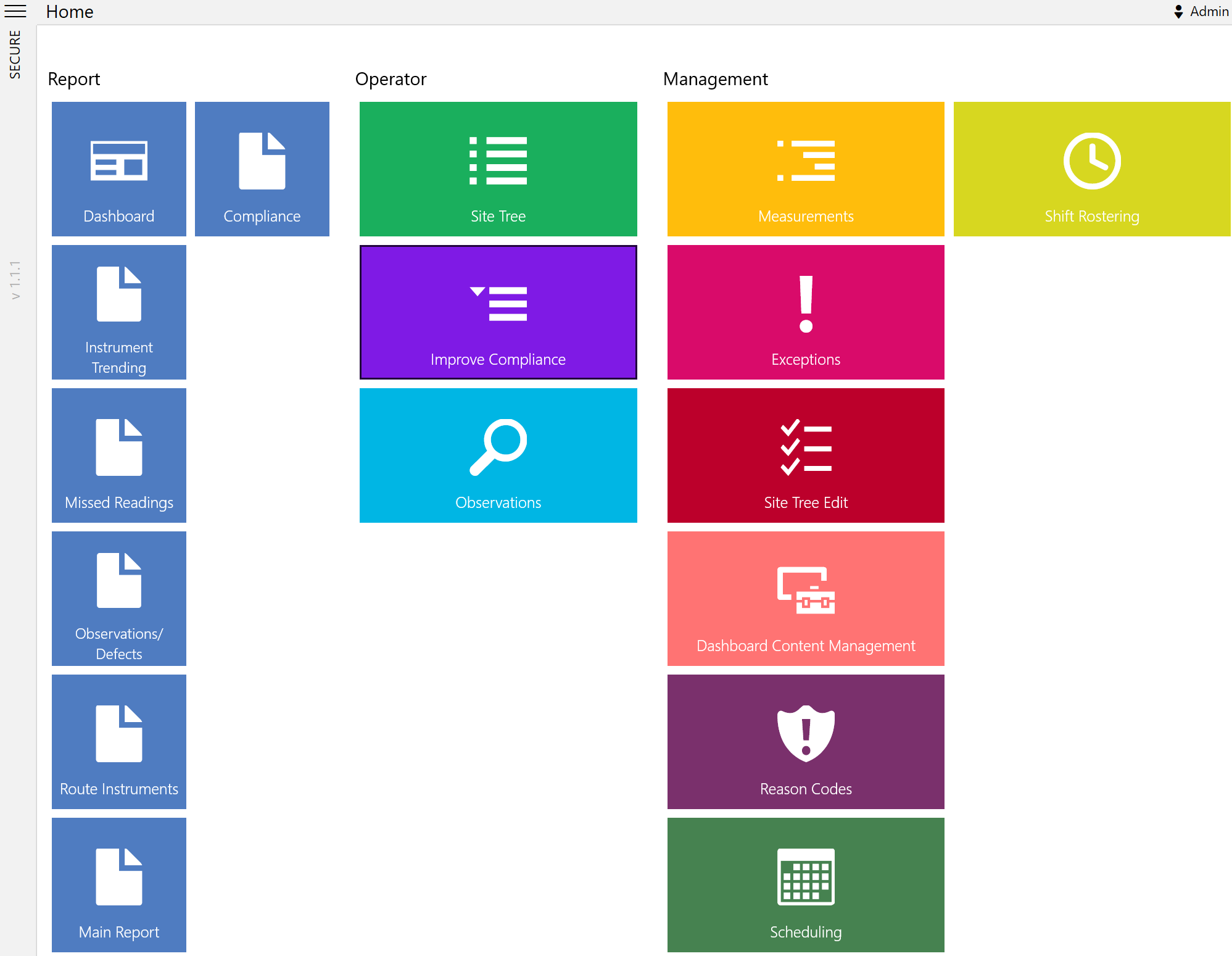 The WEB version of our IRIS system is now online and being used by a major utility company to manage plant observations and safety measurements at a major UK power station.
IRIS is a turnkey system that uses an SQL Server back end database coupled with a high performance web application. The system allows plant operators to take measurements and make observations on standard rugged smartphones, based on predefined inspection routes. This data is then uploaded to the server and is used to produce detailed reports and dashboards.
IRIS is a mature system that has been used at the Sellafield Nuclear site since 2003 and this major update brings the system right up to date with modern technology..